Professional Gutter Cleaning Service in Santa Rosa Sonoma County, CA
A Local Residential Gutter Cleaning out of Santa Rosa, CA
Need a reliable and local gutter cleaning service?
Clean and clear gutters allow water to flow freely from your roof down to the ground and out away from your home.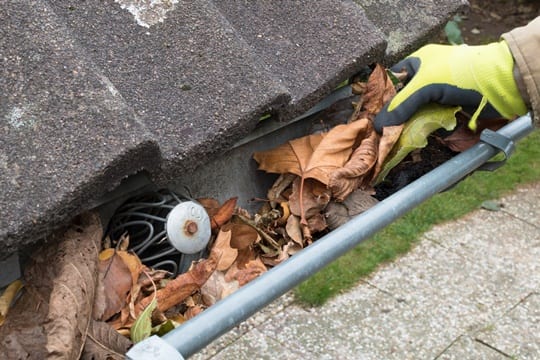 Where trees are present, seasonal gutter cleaning is especially important to prevent blocked downspouts that may result in costly water damage.
Gutters and downspouts are often blocked by:
Asphalt/tile roof silt breakdown
Tree leaves, seeds, mosses and algae
Foreign objects in gutters such as balls, toys, and Christmas light hangers
Construction or re-roofing debris left behind by builders, such as wood, nails and fasteners. Can rust and cause damage to gutters. We see this often!
We recommend gutter cleaning be performed once every 1-3 years, depending on the amount of trees and shrubbery nearby. We also recommend cleaning be done after new home construction or new roof work.
Our Gutter Cleaning Service Guarantee
Each gutter cleaning service comes with a full season guarantee. We will return at no cost if you have any issues with your gutters performance.
Every gutter cleaning service we perform includes:
Inspection for leaks and damage
Roof clearing of seasonal debris
Full clearing of all gutter debris
Flushing to ensure downspout are flowing freely
Landscape care and cleanup
Our Gutter Cleaning Service Guarantee